Contact Info
Ground Floor, Breach Candy Hospital Trust, 60-A, Bhulabhai Desai Road, Mumbai - 400026.
Kidney Center and Day Care Nephrology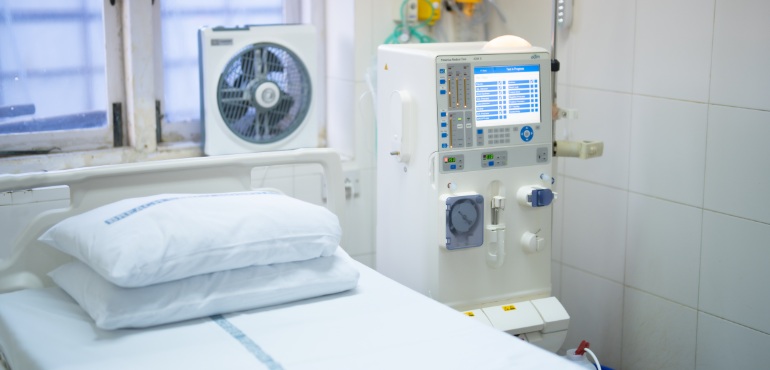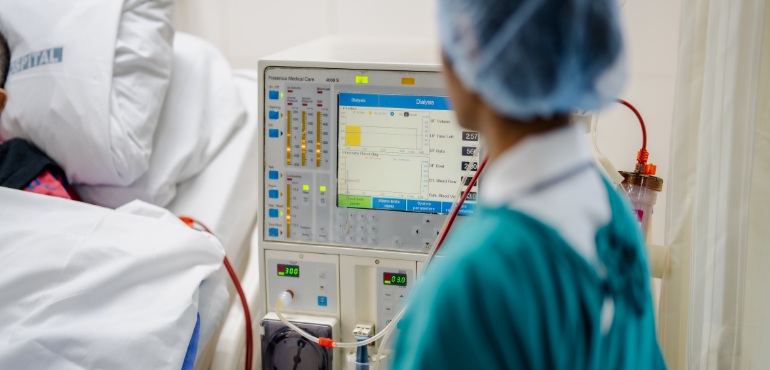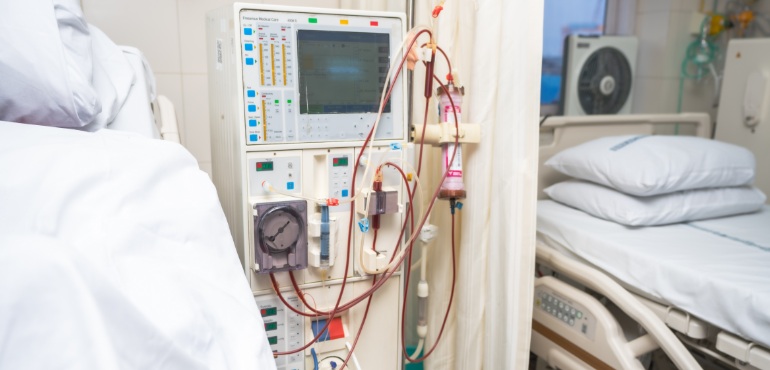 About Kidney Center and Day Care - Nephrology
Kidney centre was established in Breach Candy Hospital Trust in the year 1975 with two dialysis machines initially. Gradually over the years it has expanded to 6 bed units at present and 5 dialysis machines in medical ICU & surgical ICU.
We are going to expand the unit in a new building with 11 beds and also will have facilities for doing dialysis in all ICU beds. We are also going to have CRRT machines for doing dialysis in critical ill patients in the ICU.
We are also doing renal transplantation both live related donor as well as disease donor transplantation at Breach Candy Hospital Trust since last 40 years.