Contact Info
Ground Floor, Breach Candy Hospital Trust, 60-A, Bhulabhai Desai Road, Mumbai - 400026.
Endoscopy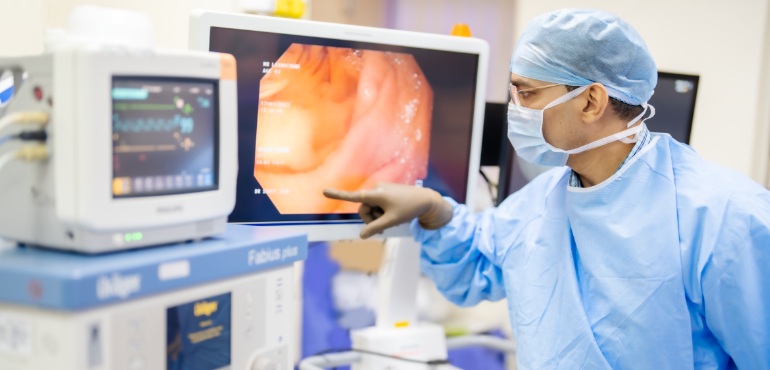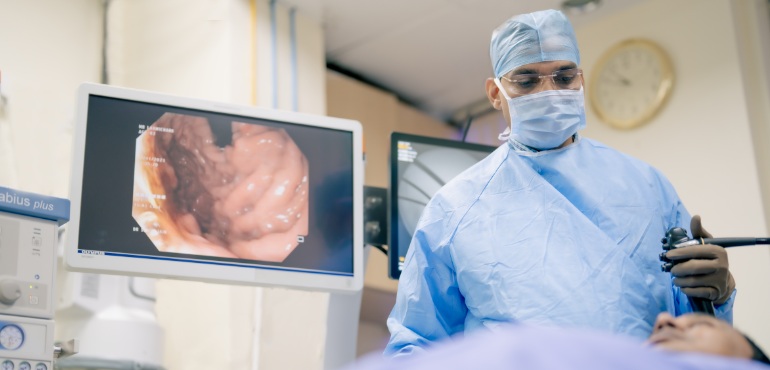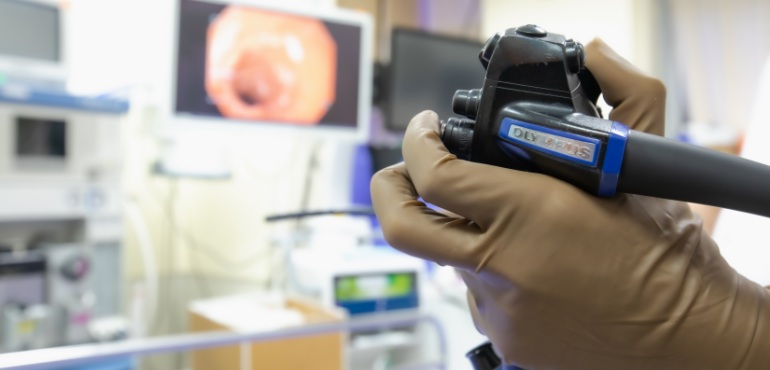 About Endoscopy
The Dept. of Gastroenterology has many services and complicated and complex procedures are performed.
The Department has Olympus state-of-the-art system 190 series HD. We are proud to say that we follow strict guidelines of single use accessories for our patients.
Procedures performed are both diagnostic and therapeutic.
Esophagogastroduodenoscopy EGD/OGD scopy.

Colonoscopy.

Endoscopic Retrograde Pancreatography( ERCP).

Endoscopic Ultrasonography EUS.

Therapeutic procedures performed are.

Foreign body removal.

Variceal ligation.

Glue injection therapy for fundal varices.

Esophageal/Enteral stenting.

Balloon dilatation.

Zenkers diverticulum repair.

Polypectomies.

Argon plasma coagulation.

Endoscopic mucosal resection EMR.

Endoscopic surgical dissection ESD.

Endoscopic Suture Gastroplasty(for obesity non surgical technique).

Bioenteric intragastric balloon (BIB).

Antireflux mucosal ablation (ARMA).

Antireflux mucosectomy(ARMS).

GERDX procedure for Antireflux.

Percutaneous Endoscopic Gastrostomy (PEG).

Psuedocyst drainage.

Fistula closure.