Contact Info
Ground Floor, Breach Candy Hospital Trust, 60-A, Bhulabhai Desai Road, Mumbai - 400026.
ENT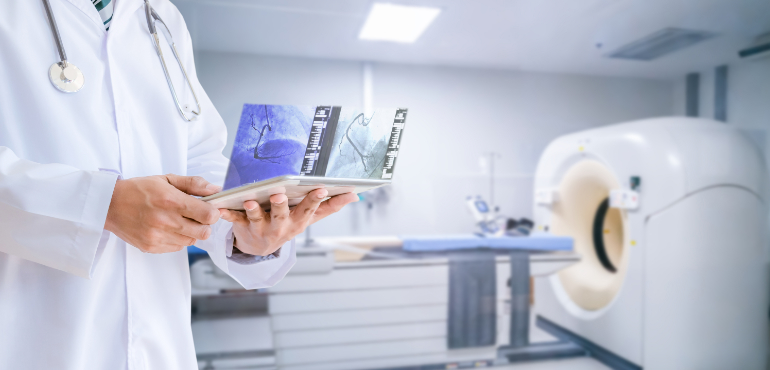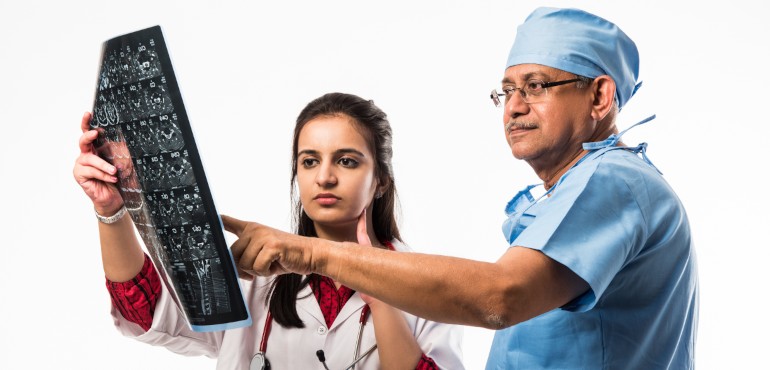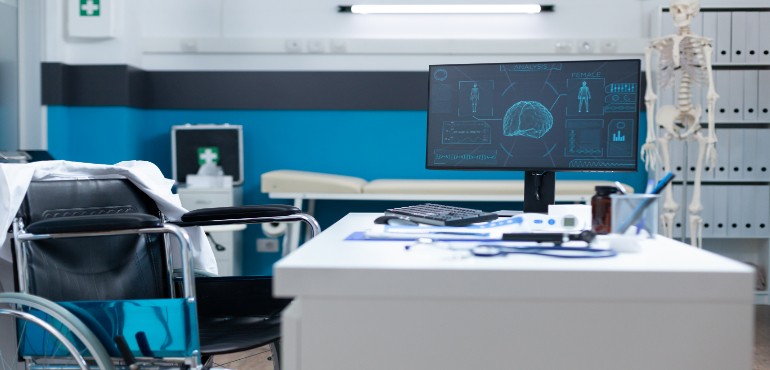 About ENT
We perform endoscopic surgery, including micro ear surgery, micro laryngeal surgery where we offer high quality patient care.
With over 50 years of exemplary services, the Breach Candy Hospital Trust ENT unit is a center for excellence in south Mumbai for audiological medicine and surgery. It is recognized for its breadth of knowledge and specialty service throughout India and abroad.
We deal with all aspects of ENT care from minor procedures to major surgical interventions too.
We treat all ENT, vertigo and voice problems. This includes endoscopic examinations.
Microscopic ear surgeries, from ear drum repair to cochlear implants.
Endoscopic nasal and sinus surgeries.
Endoscopic skull base surgeries.
Transnasal surgery for brain tumours such as pituitary adenomas, chordomas, meningiomas.
All throat including tonsillitis and adenoid. Sugar check for oral malignancies.
Microscopic laryngeal surgery for voice disorders.