Contact Info
Ground Floor, Breach Candy Hospital Trust, 60-A, Bhulabhai Desai Road, Mumbai - 400026.
General surgery and general laparoscopy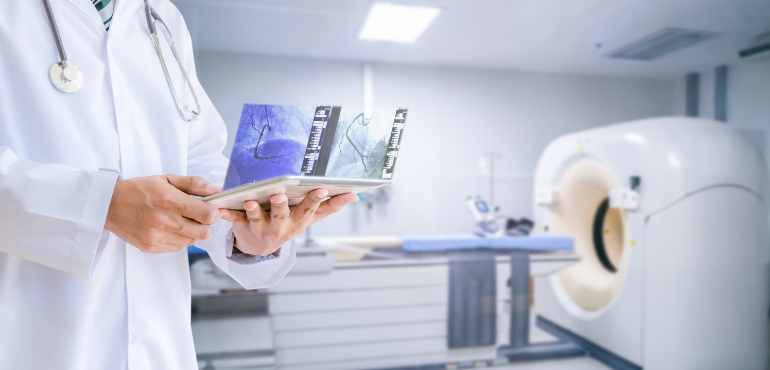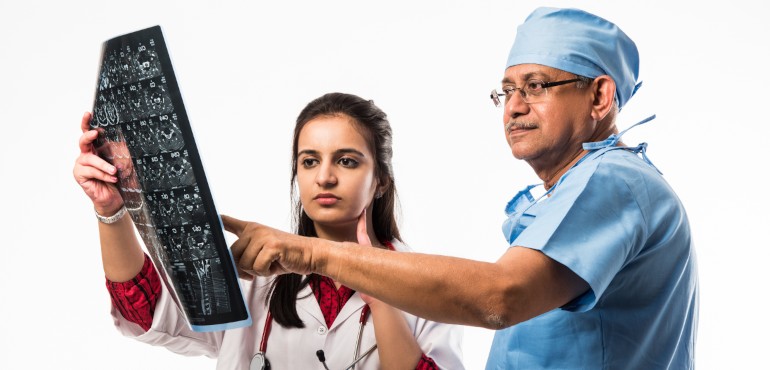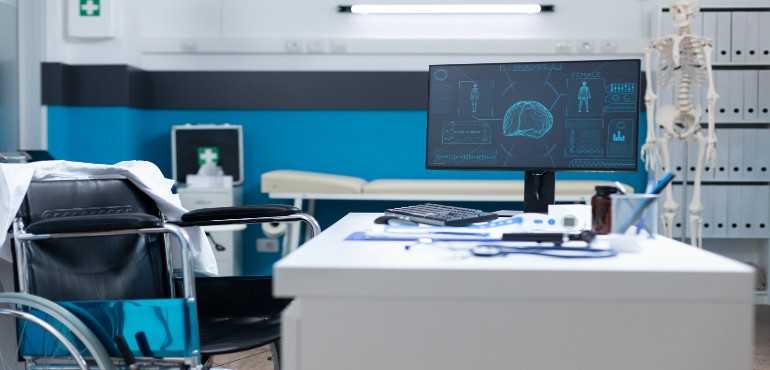 About General Surgery and General Laproscopy Surgery
Department of General Surgery and Laparoscopic Surgery (Minimally Invasive Surgery) at Breach Candy Hospital Trust is a world renowned tertiary care referral center for in patient care, serving the local community and also patients from all across the globe.
We have been pioneers in laparoscopic surgery since its inception in 1990's. Safety of our patients together with correct surgical guidance (whether planned or emergency) has been our very highest priorities.
Our Department of Minimally Invasive Surgery specializes in the surgical treatment of diseases of the abdomen as well as Endocrine system including: