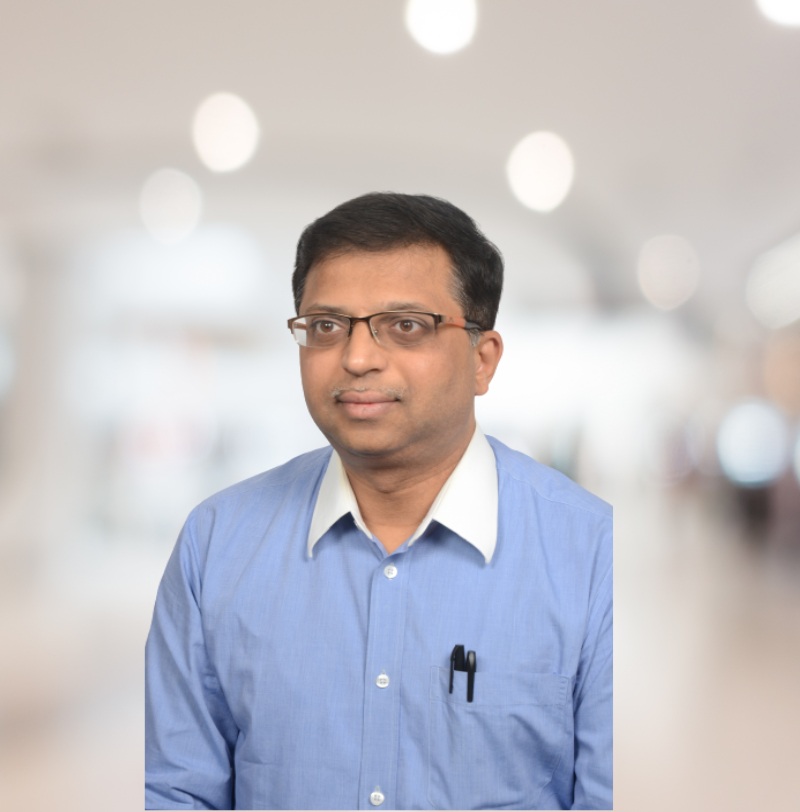 M.D. ( Internal Medicine )
D.M. ( Endocrinology)
Endocrinology
Type 1 and Type 2 Diabetes
Preventive Diabetology
Growth and Puberty Disorders
Pediatric & Adolescent Endocrinology
Adrenal Disorders
Thyroid Disorders
Osteoporosis and Metabolic Bone Disease
Appointments / OPD Timings
| | | |
| --- | --- | --- |
| Friday | : | 04:30 PM - 06:30 PM |
Apart from routine consultations in Diabetes and Endocrinology, in last 14 years, I have got an opportunity to manage a variety of patients with problems associated with Diabetes and Endocrinology :
Type 1 Diabetics.
Emergencies like Diabetic Ketoacidosis, Hyperosmolar Non Ketotic Coma.
Type 2 Diabetics- problems with Glycemic Control, Complications, Infections ( Tuberculosis, Pneumonia, Pyelonepheritis, Urinary tract Infections etc), Management in Acute Cardiac Events & Stroke.
Pregnancy in Diabetes or Gestational diabetes.
Peri-operative control for major surgeries like Cardiac Bypass Surgery etc.
Thyroid Disorders.
Pituitary ( Tumors, Hypopitutarism, etc) and Adrenal Disorders.
Paediatric & Gynaec- Endocrinology.
Osteoporosis & Metabolic Bone Diseases.
Has been a Principal Investigator for many global Phase 2 and Phase 3 trials (15 Trials).
He has been invited as guest speaker at many conferences within the country and has presented several papers, dissertations and publications in his area of expertise.
Dr. Bhagwat is a member of the Endocrinology Society of India, Research Society for the study of Diabetes in India and The Endocrine Society (US).
A. R Sheth Award for Young Researcher in field of Endocrinology, Annual Conference of Endocrine Society Of India, Chennai, December 2000.
35 Publications in National And International peer reviewed Journals.