Contact Info
Ground Floor, Breach Candy Hospital Trust, 60-A, Bhulabhai Desai Road, Mumbai - 400026.
Maternity at Breach Candy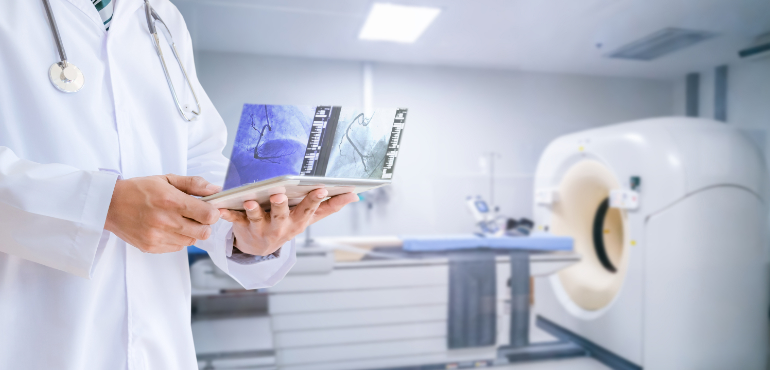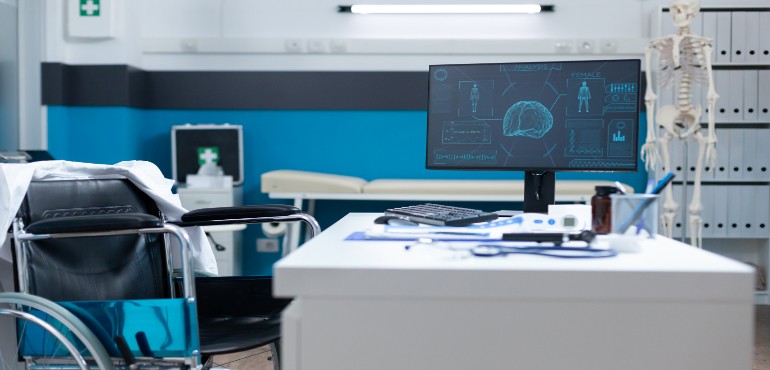 About Maternity at Breach Candy
Every human is endowed with a strong instinct for reproduction. If this is left unfulfilled, it creates an immense void that destroys happiness not only in the couple but family and friends as well. Breach Candy Hospital Trust was built with the purpose of serving the community around us in all aspects of healthcare. Over the years we have rendered exceptional world class service to our patients, both local as well as overseas. Our maternal and newborn care teams are made up of highly trained and registered doctors, nurses and support staff, who intuitively and intimately understand your own special needs.
They will support your desire to have a healthy and fulfilling pregnancy and give you the knowledge and support to ensure a healthy delivery. The quality of our staff is matched with some of the best technologies that are currently in vogue in the best maternal and child care institutions all over the world. For example, ultrasound and genetics screening and testing are part of our services for a healthy newborn. Likewise, we offer the best services in terms of minimally invasive surgery or pinhole surgery as well.
Obstetrics is a high responsibility service as the whole life and health depends upon good antenatal, intra-natal and postnatal management. Any bad management can result in mental problems, spasticity and badly handicapped child which nobody would like to have.
As you welcome a new addition to you family, we at Breach Candy Hospital welcome you to ours. We are more than adequately equipped to ensure quality service by way of beds, wards and special rooms. We understand that the flow of patients can never be completely controlled. We have separate ward of beds plus other beds to manage overflow. We have an excellent and well equipped Neonatal Intensive Care Unit (NICU) for premature babies comparable to good units around the world.
Maternity Services
Visit Expectant mothers or their family members can, with prior appointment, get to see our rooms and other facilities. Our staff of trained nurses will guide you and address your concerns. To learn more about the facility and get acquainted with our medical staff, sign up for a walking Maternity Services Tour.
Led by experienced mother and baby nurses, expectant parents can ask questions, tour delivery suites and Mother and Baby rooms. Personal, private tours of the Neonatal Intensive Care Unit (NICU) are also available for parents with higher-risk pregnancies. At Breach Candy, the Mother and Child Care department has been built into a world-class facility over the last several decades. Our mission is dedicated to ensuring optimal health to you just like it happens in your family too.