Contact Info
Ground Floor, Breach Candy Hospital Trust, 60-A, Bhulabhai Desai Road, Mumbai - 400026.
Psychiatry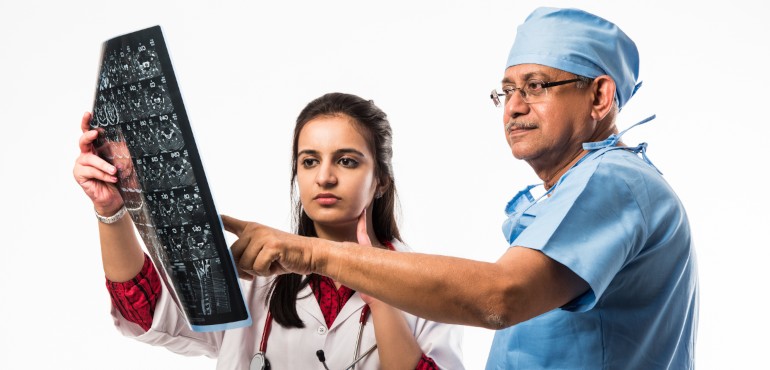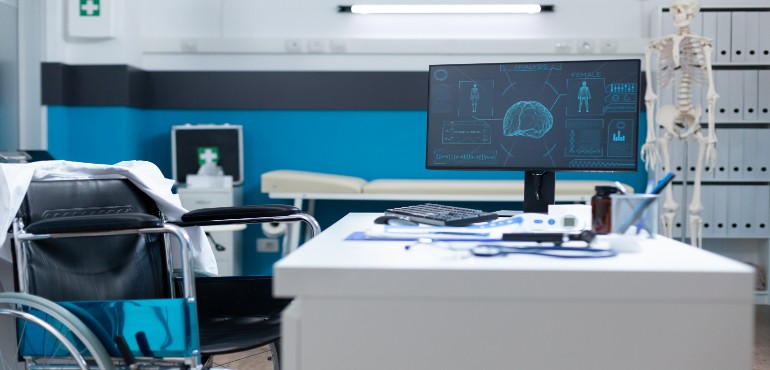 About Psychiatry
The recent data on World Health Organization global burden of diseases indicates that depression is the commonest morbidity of human kind.
The Breach Candy Hospital Trust that endeavors to provide state of science care to its beneficiaries has taken cognizance of this emerging relevance of depression.
Global outlook tailored for local needs
Breach Candy Hospital Trust is committed to the welfare of the beneficiaries of our services. In our pursuit of optimal care, the Trustees took cognizance of the rising global awareness of the importance of mental wellbeing and good health. The hospital takes serious note of the WHO's World Health Report-2020 and Global Health Statistics of the Disability Adjusted Life Years (DALYs) that reveal rising incidence of diagnosable mental illness and occurrence of symptoms of mental health ill-health in hospital population.
In this context the Breach Candy Hospital Trust conducts Seven Psychiatry OPDs every week. Two senior psychiatrists operate the outpatient services. The hospital also has a team of five empanelled psychiatrists.
General mental health service options include
Mental health assessment and management of acute and chronic mental illness for adult cases.
Rationally planned & appropriately supervised drug therapies and non-drug therapies in the OPD clinics that include individual psychotherapies, family therapy and psycho-education about healthy life style.
Special services on case-by-case basis include
Psychiatric management of Older Adults.
Liaison Psychiatry.
Child and Adolescent Psychiatry.
Women in distress and Immune-compromised persons are managed pattern.
Electronic Medical Records to facilitate continuity of case management.
Outsourced services include
Psychometric Assessment.
Cognitive Therapy.
Individual and Family counseling.
Rehabilitation of the mentally ill.