Contact Info
Ground Floor, Breach Candy Hospital Trust, 60-A, Bhulabhai Desai Road, Mumbai - 400026.
Rheumatology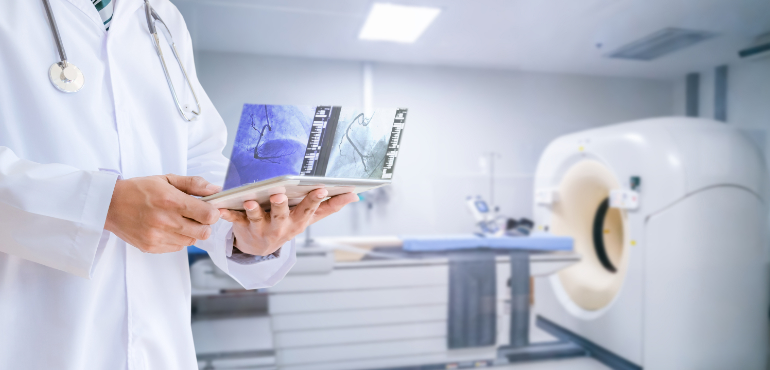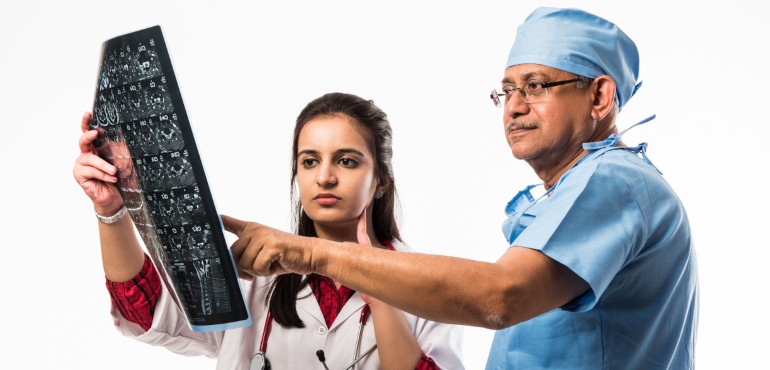 About Rheumatology
Rheumatological diseases primarily affect the joints, but they are autoimmune illnesses that can involve various organs and systems. They may therefore present to multiple different specialists and doctors. Before the super specialty of rheumatology evolved, these patients would be treated by orthopaedic surgeons, general physicians and occasionally other specialties like nephrologists or dermatologists.
The Rheumatology department (service) at Breach Candy hospital Trust started in June 1999, when the Specialty clinic opened. The commonest symptoms requiring rheumatological evaluation and treatment are joint pains, neck and back pains. Two common diseases are osteoarthritis (wearing down of the joints) and osteoporosis (thinning of bones). Other diseases include Rheumatoid arthritis, Ankylosing Spondylitis, psoriatic arthritis, Systemic Lupus Erythematosus (SLE), Sjogren's syndrome, etc. The vast majority of these are managed by the rheumatology service on an outpatient basis in the clinic.
IV Biologics (newer treatments for arthritis) and IV drugs for management of osteoporosis are admitted in the day-care unit.
A few patients may require hospital admission for the more serious complications or for the more advanced therapies or for surgery.
The management of rheumatological patients involves investigations and medications. Functional recovery also requires a large component of physical therapy. A well-staffed and well-equipped Physiotherapy department is an added benefit.
Rheumatological disease tend to have complex pathophysiology and often do not fit into neat patterns. They invariably require a fair amount of investigations to pinpoint the diagnosis. The hospital has a good laboratory where routine and specialised tests ( antibody tests/autoimmune profile) are done. Imaging or Radiology is often necessary to establish a clear diagnosis and the hospital has a state of the art department including plain X-rays, sonography, MRI, CT and the DEXA.