Contact Info
Ground Floor, Breach Candy Hospital Trust, 60-A, Bhulabhai Desai Road, Mumbai - 400026.
Scheme Doctors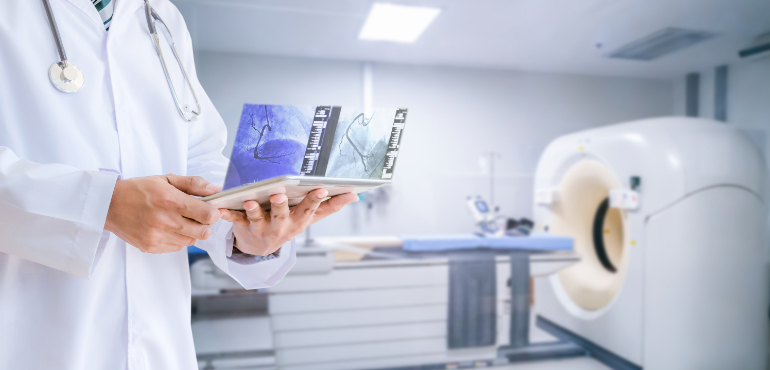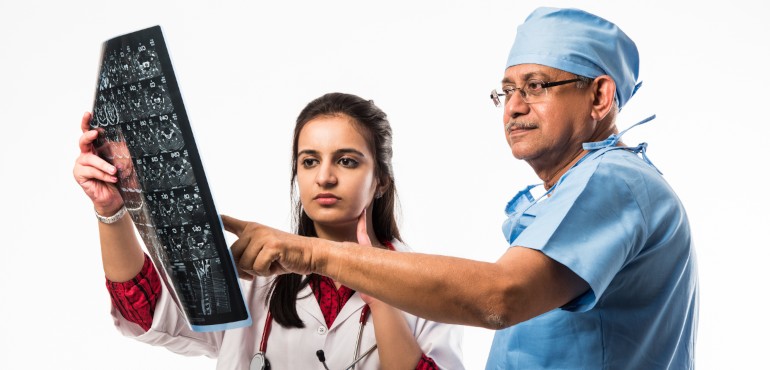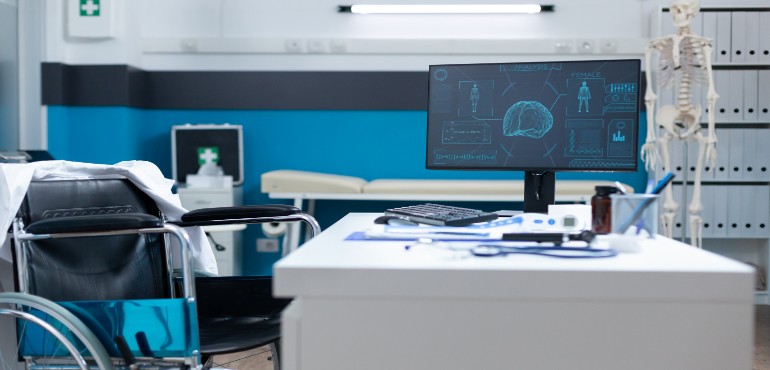 About Scheme Doctors
Our hospital is unique for providing "Scheme Doctors" who are available in our OPD during office hours. Our scheme doctors not only tackle day to day routine health problems but are also experienced to guide you on health issues arising out of our various health check plans.