Contact Info
Ground Floor, Breach Candy Hospital Trust, 60-A, Bhulabhai Desai Road, Mumbai - 400026.
Surgical Pathology and Cytology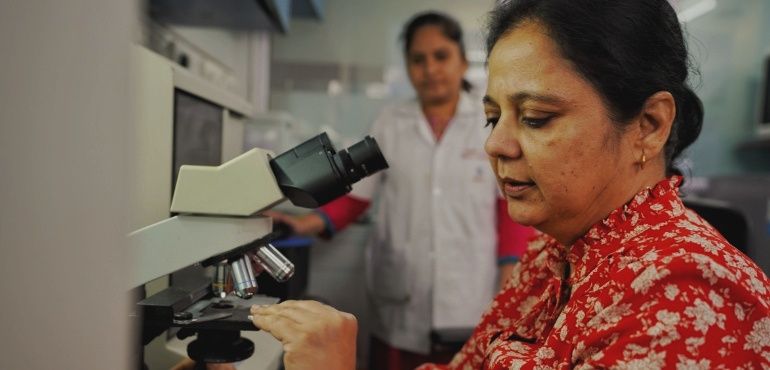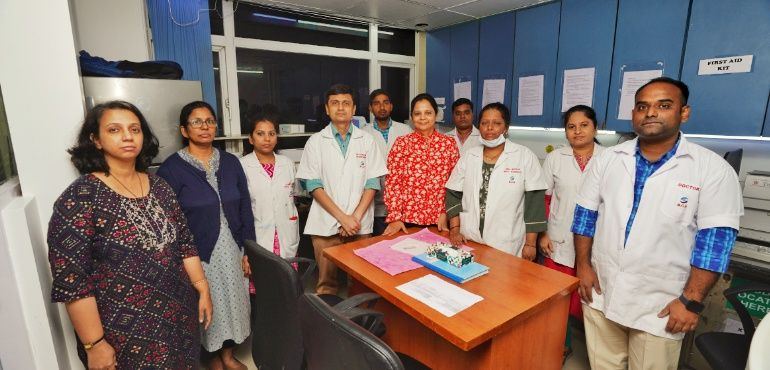 About Surgical Pathology and Cytology
Breach Candy Hospital's Trust Department of Surgical Pathology includes, Surgical Pathology, Cytology and Diagnostic Molecular Pathology. Our pathologists use state-of-the-art technology and advanced diagnostic techniques to analyze tissue samples.
Newer technologies have improved diagnostic accuracy. They help to further classify cancers and identify specific genetic alterations that drive tumour growth. Precise histologic classification along with testing for clinically useful genetic alterations in tumours allow us to match individuals with the targeted therapies that are mostly likely to benefit them.