Contact Info
Ground Floor, Breach Candy Hospital Trust, 60-A, Bhulabhai Desai Road, Mumbai - 400026.
Vascular Surgery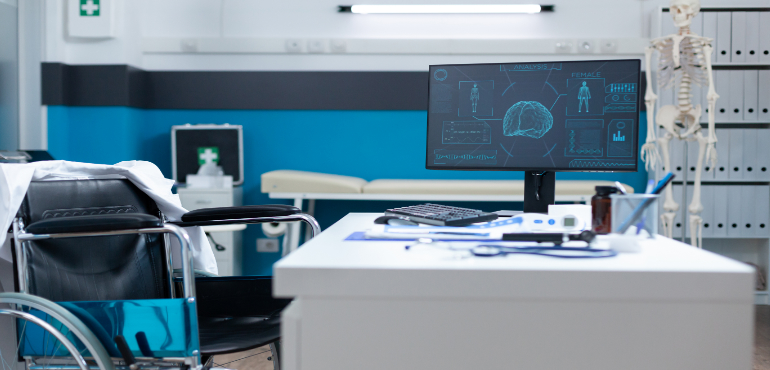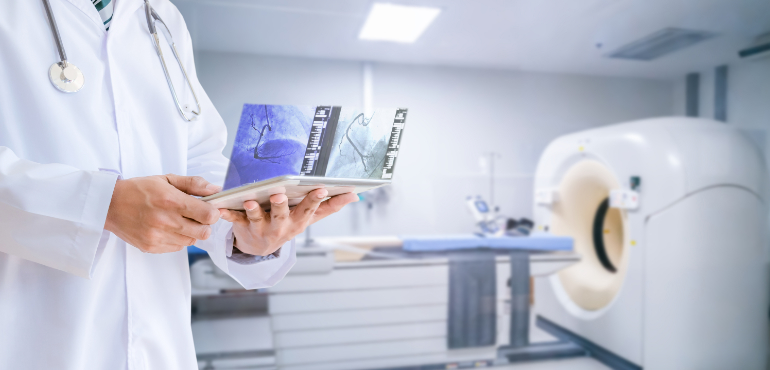 About Vascular Surgery
We have renowned vascular surgeons who are performing vascular surgery like Varicose Veins, AV fistula, Embolectomy and vascular grafts. Latest technology of laser treatment is available in our hospital for varicose veins.