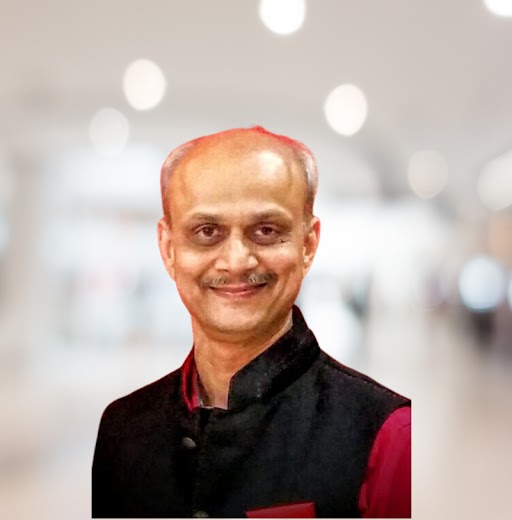 M.B.B.S
DA(Anae)
MD (Anae)
DA (UK)
FRCA (UK)
FFARCSI (Ireland)
Dublin
Obstetric Anesthesiologist
Labor Analgesia
Appointments / OPD Timings
Worked as a lecturer in Anesthesia, KEM Hospital, Mumbai.
Worked as trainee & Senior Registrar under the ODTs in the UK.
I was trained in obstetric Analgesia and Anesthesia while working at St. Thomas Hospital, London for eighteen months. During my tenure, as a registrar as well as Senior Registrar, I had the honor of working with Prof. Felicity Reynolds and Dr. Geraldine O' Sullivan, very eminent and respectable names in the field of obstetric Anesthesia.
He has been solely practicing as a obstetric anesthesist at Breach Candy Hospital. Epidural analgesia for painless labor is the area of his special interest.
At present, I am attached with Breach Candy Hospital in Mumbai as Hon. Consultant since last 25 years, practicing solely as an Obstetric Anesthesiologist with special interest in Labor analgesia. I am also on the administrative panel for department of anaesthesia at the hospital.
Attached with SRCC Children's Hospital, Mumbai as a Senior Obstetric Anaesthesia consultant for High risk Labour and delivery.
In past, I haved worked as Hon. Obstetric Anesthesiologist at Bombay hospital & Saifee Hospital in Mumbai for more than 10 years.