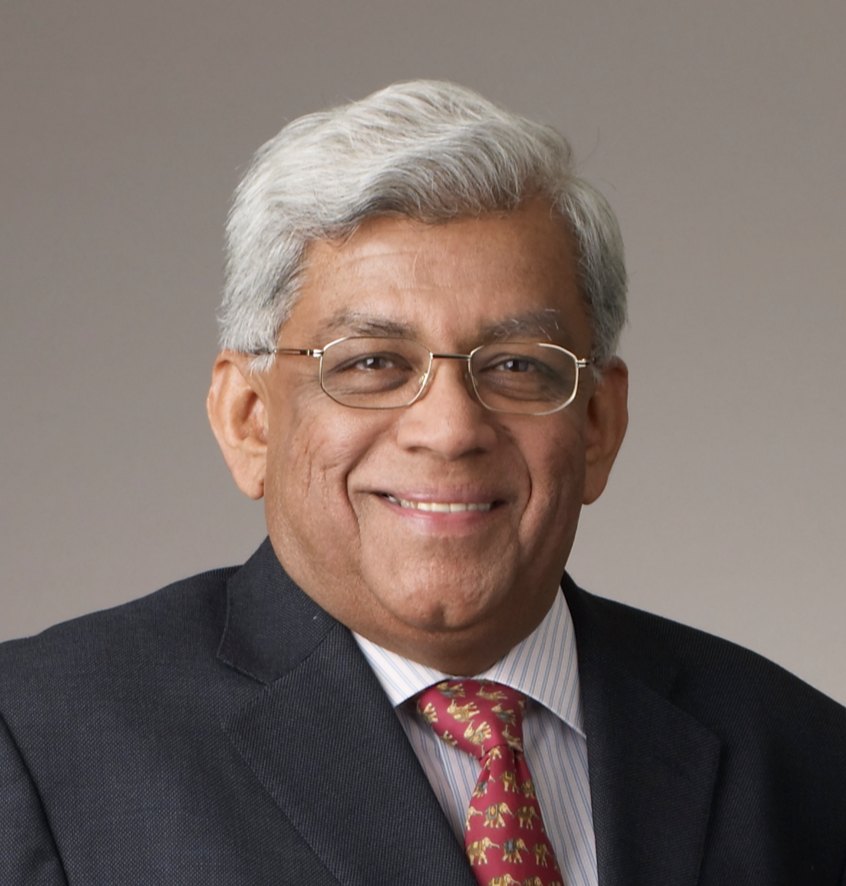 Dear Friends,
Welcome to the Breach Candy Hospital Trust.
2020 marked the 75th year of BCH's excellence in patient care. From its small beginnings as a 25 bedded nursing home, BCH has transformed into a multi-specialty hospital with over 220 beds.
Throughout the years, BCH has remained at the forefront, being a preferred choice of hospitals. It has always had amongst the most reputed doctors leading each practice. Supporting our doctors is an outstanding team of nursing, technical and support staff who strive each day to ensure patients get the best possible care and treatment. The 'BCH Way' is an experience which lies imprinted in the minds of thousands of our patients we have cared for over the many years.
The 'BCH Way' is about being committed and ensuring strict adherence to the minutest of details. This is what best defines our institution.
We stand committed in constantly raising the bar to deliver best-in-class healthcare. We recognise the vital role that technology plays in delivering superior healthcare services and endeavor to be at the forefront in procuring the best of equipment to better serve our patients.
The outbreak of the pandemic has been a reminder to all of us of the immense importance of having robust healthcare systems and infrastructure. The provision of adequate healthcare has become a daunting challenge in every country across the world. In those very difficult times, we are proud that BCH had set a benchmark by providing the highest clinical care to COVID patients, as was evident from the recovery rate of our patients.
At BCH, we have used our collective expertise and put in place the requisite protocol and segregations so as to provide care, comfort and utmost confidence to all our patients.
The role of the Board of Trustees of BCH is to ensure that the highest level of medical ethics stays embedded in every sphere of activity undertaken at BCH. Nothing is more important to us than upholding the principles of equality, fairness and non-discrimination in treating our patients.
Whilst we face our greatest healthcare crisis in living memory, we know that at BCH we must, with renewed vigour, continue to focus on our expansion plans within our complex. We will put in concerted for the completion of construction of the new building. We are excited about our future as this will enable us to accommodate a much larger number of patients in a new state-of-the-art facility.
As Chairman of the Board of Trustees of BCH, it is indeed a personal honour to be associated with of one India's most renowned hospitals. We invite you to explore our website and learn more about us. As always, we welcome your inputs and feedback to help us improve our services.