Contact Info
Ground Floor, Breach Candy Hospital Trust, 60-A, Bhulabhai Desai Road, Mumbai - 400026.
Sleep Lab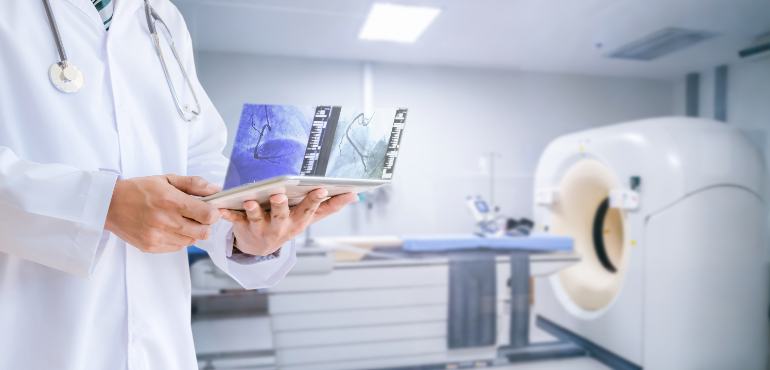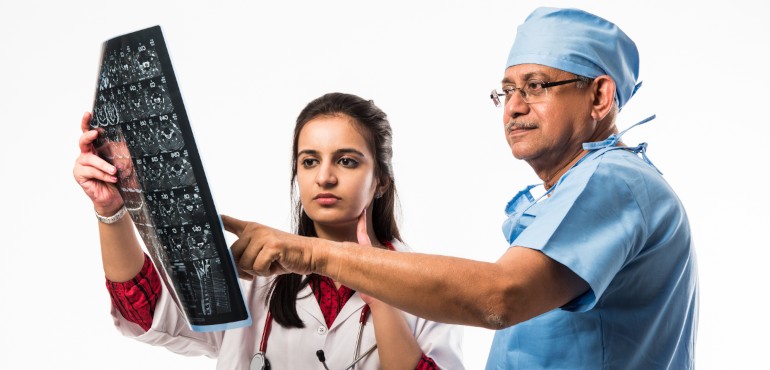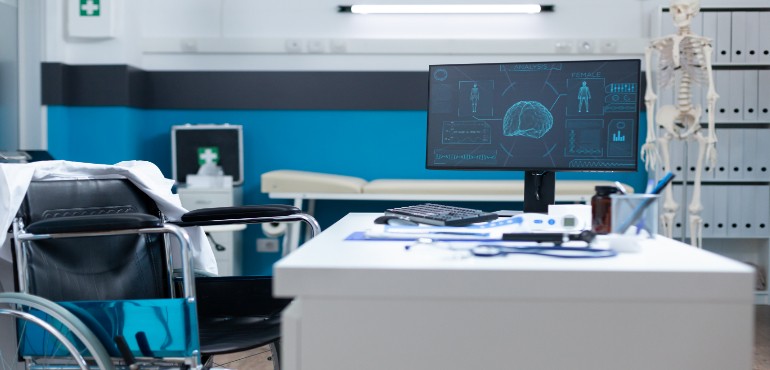 About Sleep Lab
What is OSA?
OSA is a disorder that causes repetitive pauses in breathing while a person is relaxed during sleep. It occurs when a muscle in the back of the throat relax to such an extent that they partially or completely block the airway. As the airway is blocked, the air supply to the lungs is threatened or stopped altogether resulting in reduced blood oxygen level. Because of this, an OSA sufferer often wakes up when asleep but is not aware of the same.
How would 'You' know 'You' have OSA?
People with Sleep Apnea usually do not remember waking up during the night as a result of poor quality of sleep. Sleep Apnea sufferers may often fall asleep easily during passive periods and in severe cases while at work, on the phone or even while driving.