Contact Info
Ground Floor, Breach Candy Hospital Trust, 60-A, Bhulabhai Desai Road, Mumbai - 400026.
Anaesthesia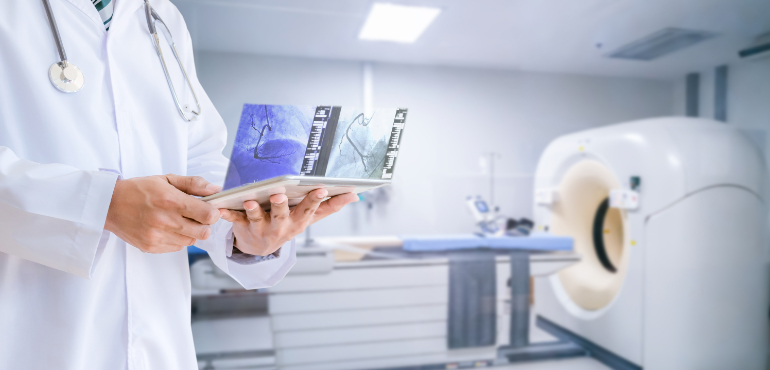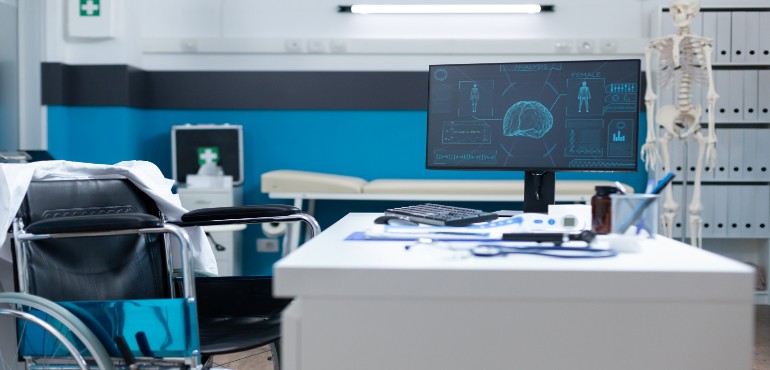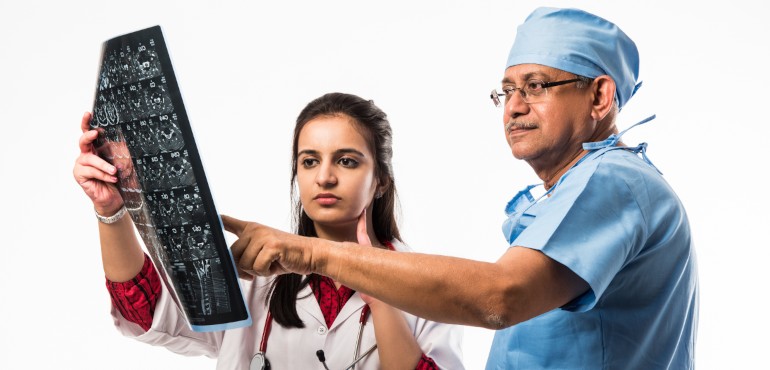 About Anaesthesia
We CARE when you are NOT AWARE.
Our panel of renowned, experienced and skilled Anaesthesiologists are acclaimed nationally as well as internationally. Our anaesthesia department provides anaesthesia services for all types of complex surgical and non-surgical procedures. We strive hard to give quality patient care and safety during the perioperative journey with the help of state of art Anaesthesia machines, monitors, latest anaesthesia techniques and newer anaesthetic drugs.
We are very sensitive to pain relief needs of our surgical patients and actively work to keep them comfortable post operatively using a variety of analgesics and pain-relieving techniques including epidural catheters, USG guided regional blocks and IntraVenous Patient Controlled Analgesia.
We are proud to say that we were the first ones to introduce the concept of labor analgesia services in the city of Mumbai 50 years ago. Today, we qualify as a center of excellence in this field by offering 24/7 world-class, state of art pain relief services during labor and delivery by experts in this field.
Anaesthesia department provides its extended services to Radiology department, Endoscopy suites Interventional procedures in the Catheterization laboratory for various complex Cardiology, Radiology and Neuro Radiology procedures.
Our esteemed panelists are academically sound in knowledge and keep themselves abreast with the latest developments in the field by regular attendance to various conferences, workshops and teaching programs. Many of our faculties are recognized nationally having authored chapters in Anaesthesia and Surgical textbooks and publications in national as well as international Journals.
The Department of Anaesthesia conducts regular CMEs as a part of our teaching commitment for the benefit of all Anaesthesia practitioners. Our department with eminent teachers is a recognized teaching institute by the National Board, Delhi. We run a competent DNB Post Graduate teaching program to train the next generation of Anaesthesiologists. Our online teaching sessions during the COVID times have become popular with students as well as Anaesthesia practitioners.