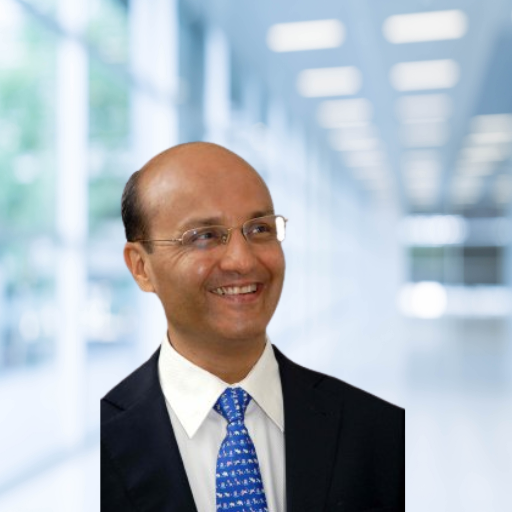 M.D.(Paed) 1983
D.C.H. 1983
Appointments / OPD Timings
Dr. Mahesh Balsekar is one of our most senior Paediatricians with years of experience to his credit.
He has ten years of experience in emergency management and management of normal newborns, sick newborns and prematures in Intensive Care Nursery.
In addition, Dr. Balsekar has experience in the management of chronic respiratory disorders particularly Bronchiectasis and Bronchial Asthma, childhood tuberculosis and juvenile diabetes.
Citrullinemia: Early Diagnosis and Successful Management of an otherwise lethal disorder.
Clinical epidemiology of bronchial asthma in childhood.
Experience in the long term management of bronchial asthma in childhood.
A study of short term Intensive Chemotherapy in the treatment of Childhood Tuberculosis.
A Clinical Epidemiology of Childhood Tuberculosis.
Shantilal Sheth Gold Medal in DCH.