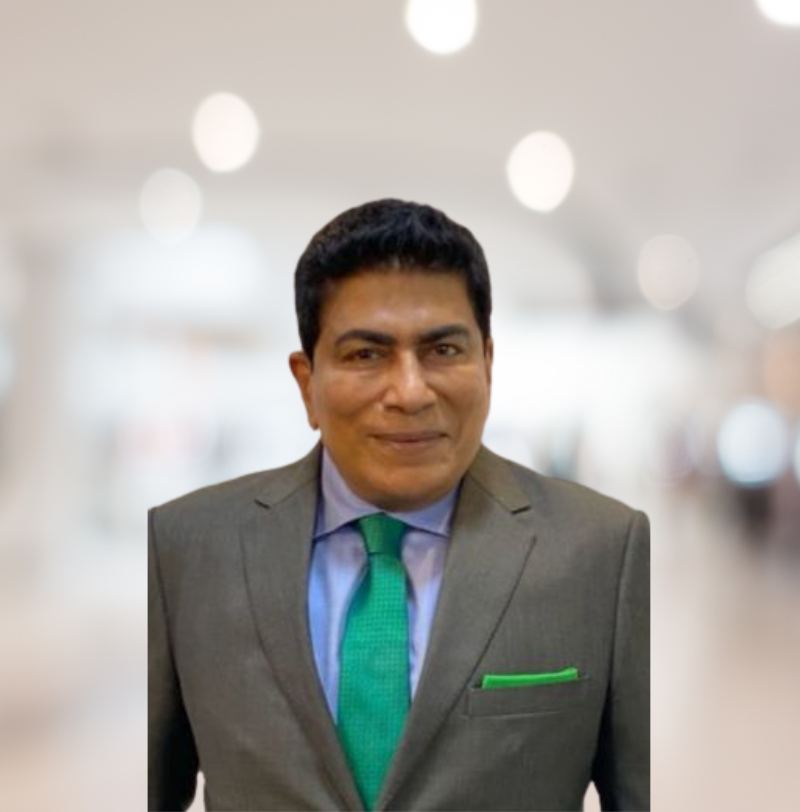 Cosmetic surgeon
Facial plastic surgeon
Appointments / OPD Timings
| | | |
| --- | --- | --- |
| Friday | : | 04:00 PM - 06:00 PM |
Dr. Mohan Thomas is an American trained and board certified cosmetic surgeon and facial plastic surgeon is a consultant at breach candy hospital in mumbai, india since 2003. He has received his medical degree from the university of pennsylvania, further training from mt. Sinai hospital new york, medical college of Pennsylvania group of hospitals, Philadelphia, New York University group of hospitals, New York and received additional fellowship training in cosmetic surgery from South America and Europe as well. He is an honorary professor of cosmetic surgery at the D.Y.Patil University and a visiting scholar at the Mount Sinai Hospital, New York. He is lasere certified from the 'houston laser institute'.
He is the chairman and managing director of the cosmetic surgery institute, mumbai. India. The institute under the leadership of Dr Thomas has been a pioneer and is still a leader in the field of cosmetic medicine and surgery.
Dr. Thomas has made significant contributions (close to 50) to the plastic and aesthetic surgery literature including publications in the american academy of cosmetic surgery journal, plastic and reconstructive surgery journal, aesthetic surgery journal, journal of cutaneous and aesthetic surgery, journal of plastic reconstructive and aesthetic surgery and the prestigious clinics of north america and other books. He has now been contracted to author a 6 volume manual on cosmetic medicine and surgery by springer international – a very well known publishing house.
Dr. Thomas participates in all the major international conferences and is always a lead presenter at these meetings. He has authored and contributed to several text books and articles in many scientific journals. He was featured on ABC and NBC TV stations, New York. In the print media he has been written about nationally and internationally- cosmopolitan, femina, Times of India and DNA to name a few.
Dr. Thomas was a member of the advisory council on tourism, Govt. of India and speaks widely on bringing quality health care to people from all walks of life.
He has clocked over 9000 hours of continuing education over the last 20 years. He has been in practice limited to the full scope of aesthetic/ cosmetic surgery in mumbai after returning from the us. He is a pioneer in genital rejuvenation surgery, now popularly known as cosmetic gynaecology.
Dr. Mohan Thomas was on the board of trustees of the prestigious American Academy of Cosmetic Surgery (AACS) and the World Academy of Cosmetic Surgery (WAOCS) for over 3 years which is known for its commitment towards the development of the field of cosmetic surgery as a continuously advancing multispecialty discipline that delivers the safest patient outcomes through evidence based information. He is also the founder president of the society of cosmetic surgeons of India.
Dr. Thomas has been offering a 1 year fellowship in advanced cosmetic plastic surgery since 2003 and currently has 4 fellows through the Dr. D. Y. Patil University.
The Thomas academy is his brainchild and the faculty is global, offering learing opportunities for post graduates in the art and science of cosmetic medicine and surgery.