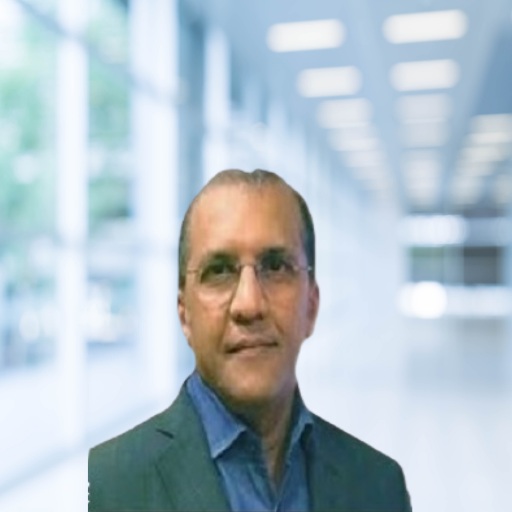 M.B.B.S
M.D. (Internal Medicine)
D.M. (Cardiology)
Cardiology and Cardio Thoracic
Chronic Total Occlusions
PCI in branch point stenosis and the influences of various devices
Calcified lesions : Use of rotational atherectomy
Left Main Stem PCI
Appointments / OPD Timings
Role of arterial blood gases in status asthmaticus K. Punamiya, Internal Medicine, 1986.
Electrophysiological mechanisms of supraventricular tachycardias. K. Punamiya, Cardiology, 1989.
Ventriculo-Atrial Shunt : An unusual cause of severe pulmonary hypertension. Indian Heart Journal (suppl) : 362: 1988.
Myocardial Infarction in presence of conduction disturbance Indian Journal of Electrocardiology : 2:1-10, 1991.
Intracoronary stents : An initial experience. Journal of Association of Physicians of India, 42(6):485-9, 1994.
Dr. Rajagopalan Award for the Best paper in Electrocardiology, 1990 "Electrophysiological mechanisms of supraventricular tachycardias."