Contact Info
Ground Floor, Breach Candy Hospital Trust, 60-A, Bhulabhai Desai Road, Mumbai - 400026.
Neurology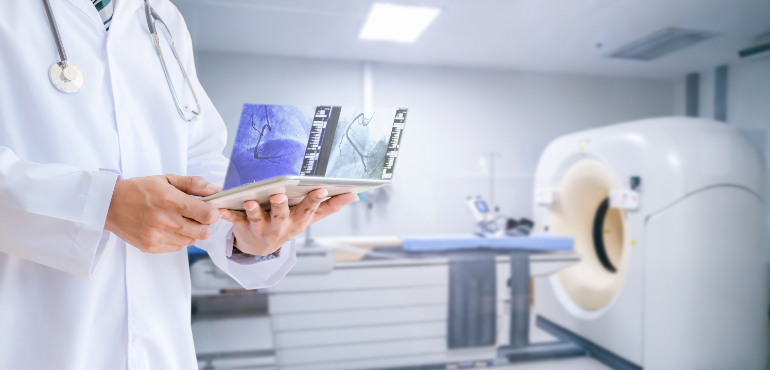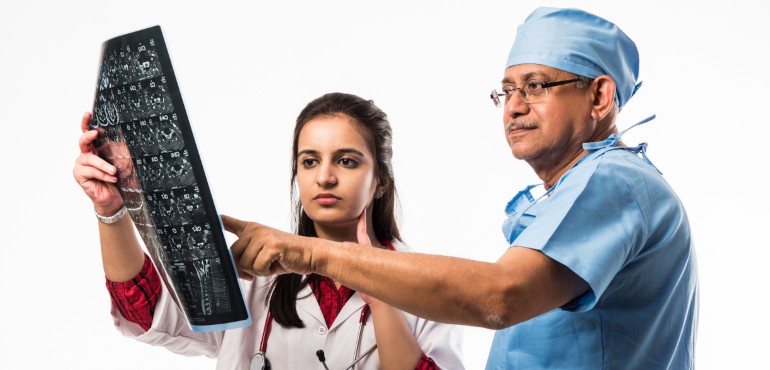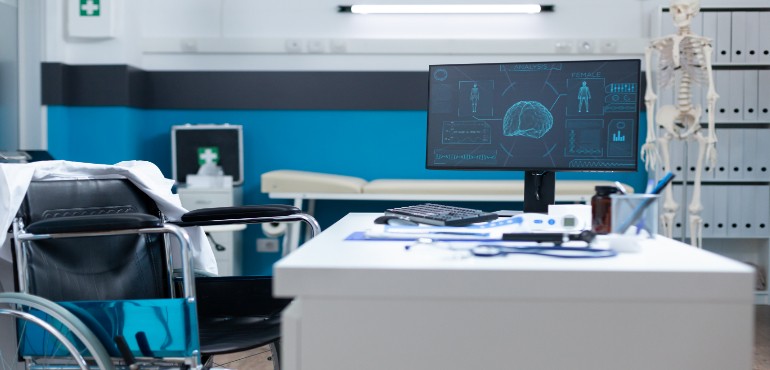 About Neurology
The hospital has a panel of consultant neurologists, neurosurgeons and neurointerventionists who are available to manage neurological emergencies such as stroke, loss consciousness, seizures, generalized muscular paralysis e.g. Guillain Barre polyneuritis.
In addition, patients with wide range of non- neurological conditions are seen by neurologists in the outpatient clinics, such as headaches, memory and cognitive disorders, vertigo, Parkinson's disease, chronic epilepsy, multiple sclerosis, spinal nerve root disease, peripheral neuropathy and muscle disorders.