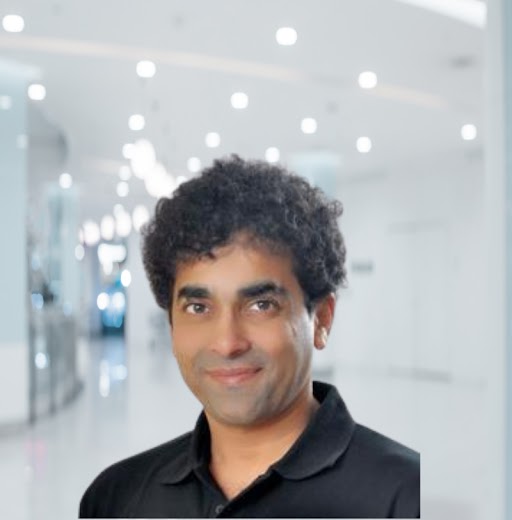 Appointments / OPD Timings
Dr. Abhay Nene, an alumnus the T N Medical college graduated as a medicaldoctor in 1995, and later completed his post graduate training in Orthopedic Surgery in 1998 from the University of Bombay.
After many more years of training in the sub speciality of Spine Surgery in Bombay and multiple centers across the world, he currently practices as a Spine Surgeon in the 'WeAreSpine' Group attached to various corporate hospitals in Bombay.
His areas of special interest are Paediatric spinal deformity, Spinal tumor reconstruction, Tuberculosis and the Osteoporotic spine.
He is currently Asia Pacific Chair-elect of the AOSpine, one of the world's leading academic organization.
He's a regular feature on popular social media, and the #lockdownlikedocs social media videos during the covid pandemic lockdown months got a lot of appreciation in mainstream press.
Apart from this, Dr. Nene is a regular half marathon runner – having completed 20 half marathons all over the world, an avid cyclist – having cycled some of the worlds toughest routes including Manali to Leh (reaching 17500 feet, over 6 of the toughest Himalyan passes) , the Tour of the Nilgiris (India's longest cycle race: Top 30 finisher in August 2014), a WOW Iceland team finisher (team-cycling across the perimeter of Iceland) and an epic 60 hour non stop relay cycle ride from New Delhi to Bombay, raising 2.5Cr for cancer children. He is an avid trekker, having summited two 6000 meter summits including the Tsomothang Glacier in Ladakh and India's highest trekkable peak - Stok Kangri, at over 20,000 feet, apart from the Everest Base Camp, Kanchenjunga Base Camp etc.
Abhay moonlights with a rock band – the Flunkies – as a back up vocalist and guitarist.
He is a keen academician and was awarded the 'Educator of the Year' title by the AOSpine in 2018.
He has been an author to over two dozen international publications and text book chapters and is actively involved in research as well as runs fellowships to train young spine surgeons.