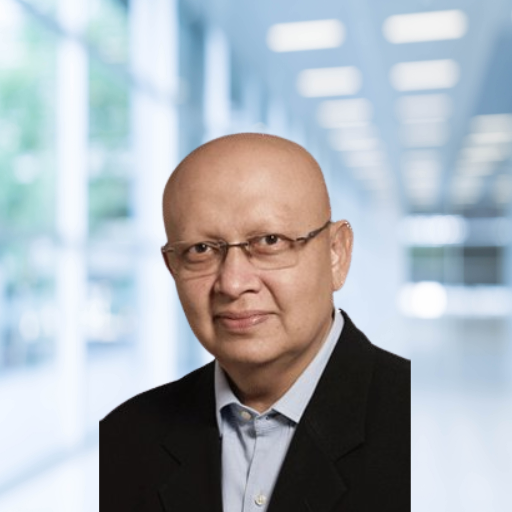 Appointments / OPD Timings
| | | |
| --- | --- | --- |
| Monday | : | 12:00 PM - 01:00 PM |
| Thursday | : | 01:00 PM - 02:00 PM |
A pioneer, a super specialist in shoulder and knee surgery, practicing since 1994. Dr. Sanjay Desai is responsible for introducing advanced shoulder surgery in India and taking it to an enviable repute, comparable to world-class standards.
Founder member of The Shoulder Society of India, current President of Indian Arthroscopy Society and President-elect of the Asian Shoulder Association. Dr. Desai has been credited for putting India on the global map.
The level of expertise provided by Dr. Desai has compelled the likes of Mr. Shahrukh Khan, Shri. Sharad Pawar and recently Mrs. Sonia Gandhi getting operated by him in India.
Recipient of the "Young achievers Award - 2002" conferred by the Indo-American society.
Recipient of Giants International Award in the field of medicine – 2016.
Author of book (to be published) : "Romancing the Shoulder."
Referee of the prestigious Journal of Bone & Joint Surgery, American Journal of Sports Medicine and on the editorial board of the European Journal of Orthopaedic Surgery and Traumatology.
Performed live demonstration surgery in several countries around the globe.